Boiler Works Apartments
Studios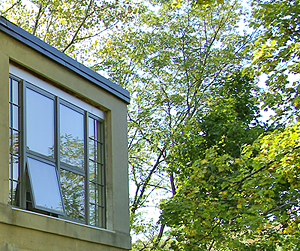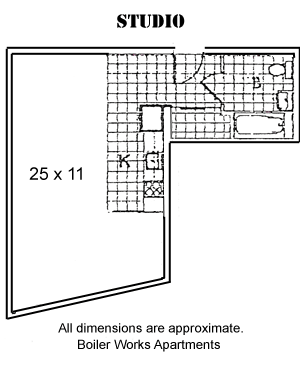 123 South Quarry Street
Ithaca, NY 14850
These new and stunning luxury apartments are positioned on the edge of
Six Mile Creek Gorge
, taking advantage of the incredible view. Some units have walls of windows overlooking the gorge.
Contemporary architecture
Fully furnished
Price includes heat & hot water
Limestone entry, kitchen and bathroom floors
Stainless steel kitchen counter tops
Dishwasher, microwave, garbage disposal
Secured entry system
Monitored heat detection system
Smoke detectors
Sprinkler system
On-site coin-op laundry
Free high speed internet
Access to free fitness center
Access to TV lounge
Parking available for a fee
Free shuttle to Cornell
On city bus route


The free shuttle runs to and from
campus weekdays throughout
the academic year.
This building location is a 10-15 minute walk to
Cornell approximately. See
map
.
For price and availability,
contact us
now
607-277-1234
or
office@ithacastudentapartments.com
Copyright © 2005-2011 Novarr-Mackesey Property Management. All rights reserved.