504 ½ Thurston Avenue
Studio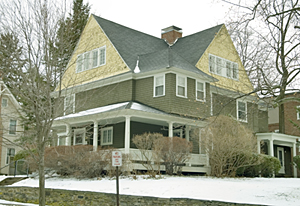 Floor plan coming soon...
504 ½ Thurston Avenue
Ithaca, NY 14850
This building location is right on Cornell North Campus, directly across from the tennis courts.
See
map
.
Traditional architecture
Fully furnished
Full bath
All electric appliances
Private entrance
Access to coin-op laundry
High-speed Internet access available
Access to free fitness center
For price and availability,
contact us
now
607-277-1234
or
office@ithacastudentapartments.com
Copyright © 2005-2011 Novarr-Mackesey Property Management. All rights reserved.